Solitaire Overseas is a newly emerged firm, having a great deal of potential with a good workforce. It has been recognized and trusted by many big firms. All the activities of the firm are towards betterment of its product with a constant effort for improvement in quality. It has young blood at its helm, it leaves lot of opportunities to the market new products, foster innovation and set new standards in quality.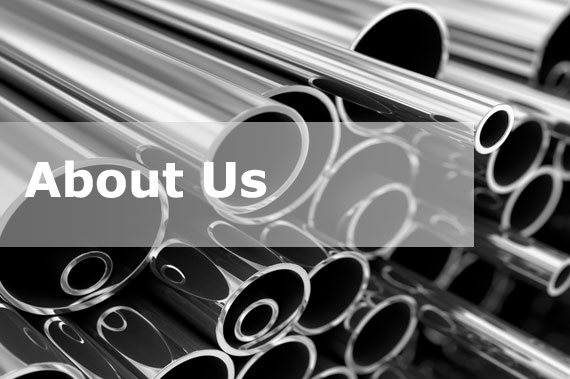 SOLITAIRE OVERSEAS HAS 3 SEGMENTS IN ITS PROFILE:
PRODUCTS PORTFOLIO

PIPING SOLUTIONS

ELECTRODES FOR ELECTROSTATIC PRECIPITATORS (ESP)

TRAINING

Seamless, & ERW Pipes, tubes
Plates, Sheets, Coils, Strips
Bars, Rods, Wires, Sections, Channels, etc.
Fittings, Flanges,

DISCHARGE ELECTRODE
COLLECTING ELECTRODE

LEAN SIX SIGMA TRAINING
PROJECT MANAGEMENT TRAINING
BALANCE SCORE CARD ETC
The above products are offered in following material of construction: CORTEN STEEL, ALUMINIUM, COPPER, COPPER NICKEL (CU-NI), ADMIRALTY BRASS, TITANIUM, NICKEL, STAINLESS STEEL, CARBON STEEL, ALLOY STEEL, etc
As the name suggests, all our values are derived from solitaire. Our company's foundation is based on the following values that holds us strong.
Our Values are:-
Transparent
Explorer of new horizons, markets, products
Desirable products
Pure in quality
Strengths of Solitaire Overseas:-
Worldwide sourcing of quality products.
Tie ups with world class manufacturers and super stockists.
Preferential pricing by the partners.
Expertise at rare products .
APPLICATION IN EQUIPMENTS

Pressure Vessels

Pumps

Compressors

Piping

Instrumentation

Automation

Evaporators

Valves

Heaters

Digestors

Heat Exchanger

Boiler

Conveyors

Turbines