ALUMINIUM Flanges | ASTM 6061 aluminium flanges | ASTM 5083 aluminium flanges | ASTM 5086 aluminium flanges
Aluminium Pipe Flanges | Aluminium 6063 Slip on Flanges | Aluminium 6061 T6 DIN Blind Flanges | Aluminium Alloy 6082 T6 Plates Flanges Manufacturer in India
SOLITAIRE OVERSEAS is a leading stockist, exporter and supplier of aluminium flanges. We keep a stock of weld neck flanges, slip-on flanges, spectacle blind flanges, blind flanges with hubs, blind flanges, lap joint flanges, socket weld flange, reducing threaded flanges, threaded flange. All our flanges are high quality and are manufactured by using superior quality aluminium plates or rods.
We offers various types of aluminium flanges such as Aluminium Welding Neck Flanges, ,Aluminium Slip On Flanges, AluminiumF92 Socket weld Flanges, Aluminium Blind Flanges , Aluminium Lap Joint Flange , Aluminium Orifice Flanges , Aluminium Long Weld Neck Flanges, Aluminium Ring Type Joint Flanges, Aluminium Spectacle Blinds Flanges, Square Flanges , Aluminium Threaded Flanges, Aluminium Flat Flanges , Aluminium Reducing Flanges , Aluminium Reducing Flanges, Aluminium Screwed Flanges, Aluminium Long Weld Neck Flanges, Aluminium Reducing Flanges, Aluminium Spectacle Blind Flanges, Aluminium Ring Joint Flanges, Aluminium Threaded Flanges Aluminium WNRF Flanges, Aluminium SORF Flanges, Aluminium Forged Flanges, Aluminium Plate Flanges, Aluminium ANSI B16.47 Flanges, Aluminium ASME Flanges.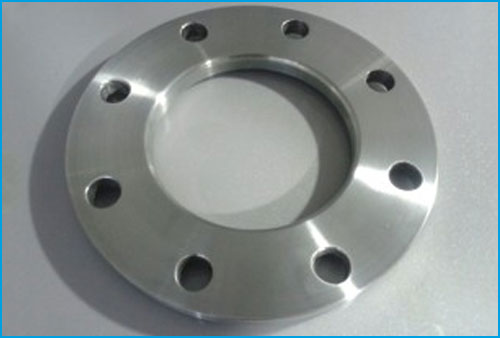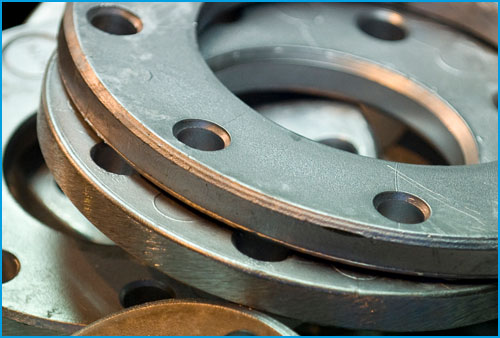 Specifications

Dimension:

1" to 48"

Pressure range:

CL 150 to CL 3000

Standard:

ASTM B16.5, B16.36, B16.47A/B, B 16. 48, A PI6A , MSSSP44, DIN, JIS, ISO, BS.

Material:

ASTM 6061,5083,5086
Our flanges are delivered untreated or epoxy powder coated. The surface treatment on the flanges is carried out according to customer's needs.
EXPORTING ALUMINIUM FLANGES:
With huge stock and worldwide networks, SOLITAIRE OVERSEAS is one of the most prefereed vendor for supply of ALUMINIUM FLANGES. SOLITAIRE OVERSEAS regularly exports ALUMINIUM FLANGES to INDONESIA, AUSTRALIA, CANADA, USA, NEW ZEALAND, DUBAI, SAUDI ARABIA, TANZANIA, MOROCCO, CHILE, PERU, KENYA, THAILAND, ENGLAND, PHILLIPINES, DUBAI, QATAR, JORDAN, KUWAIT, OMAN, ETC.
ADDITIONAL REQUIREMENTS:
We can offer pickling or shot blasting as an additional service as per client requirements. For any enquiries please mail on mahir@solitaireoverseas.com or get in touch with MR VISHAL SHETH - +91-9619103479
OUR SUMMARY :
Reviewer :
Review Date :
Reviewed Product :
Aluminium Flanges manufacturer exporter supplier
Author Rating