Aluminium ASTM B361 WP6061| WP5083| WP5086 | Fasteners | Hex Head Bolts| Hex Set Screw| Spring Washers Suppliers
Aluminium Fasteners | Aluminium 6061 Fasteners | Aluminium Structural Bolts| Aluminium Square Nut| Hex Set Screw Manufacturer| Exporter & Suppliers in India
SOLITAIRE OVERSEAS is a leading manufacturer, exporter and supplier of Aluminium Fasteners.We are well known manufacturers of aluminium bolts, aluminium screws, aluminium nuts, aluminium washers, etc. All our fasteners are high quality and are manufactured by using superior quality aluminium raw materials.
We offers various types of aluminium flanges such as Aluminium Fasteners, Aluminium 6061 Fasteners, Aluminium Bolt, Aluminium Nuts, Aluminium Fasteners suppliers, Aluminium Fasteners exporter, Aluminium Fasteners manufacturer & exporter , Aluminium 6061 Fasteners manufacturer, Aluminium 6061 Fasteners exporter, Aluminium 6061 Fasteners supplier, Aluminium 6061 Fasteners exporter in mumbai, Aluminium 6061 Fasteners supplier in Mumbai, Aluminium 6061 Fasteners manufacturer in Mumbai, Aluminium Fasteners Manufacturer, Aluminium WP6061 Screws, Aluminium Washer, Aluminium Machine Screws, Aluminium Wood Screws, Aluminium Studs, Aluminium WP5083 Threaded Nuts, Aluminium Self Tapping Screws, Aluminium WP5086 Fasteners, Aluminium Eye Bolt, Aluminium Anchor Fasteners Suppliers .
GRADES: 6061, 6063, 6351, 5083, 5086.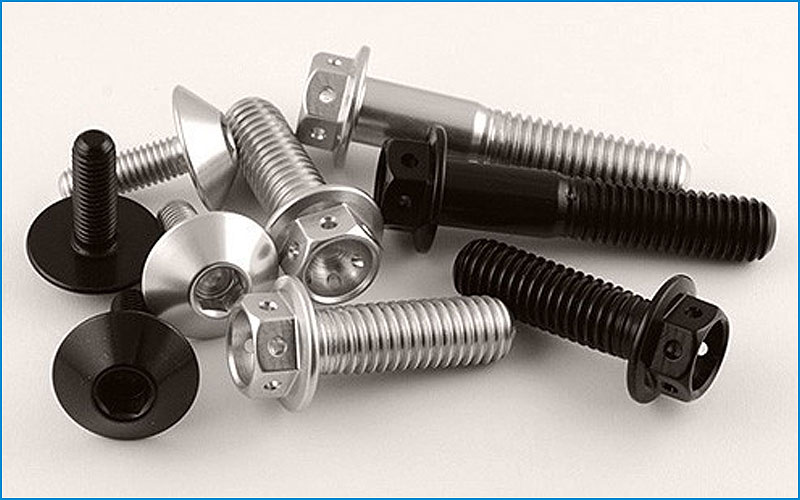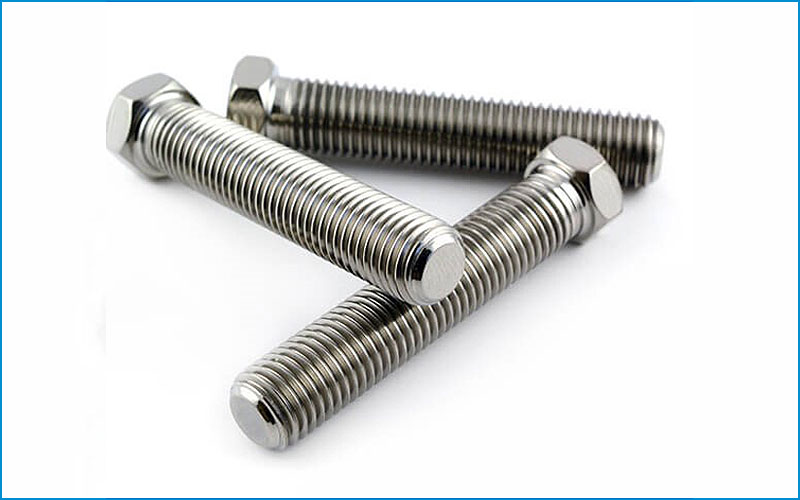 TYPE OF FASTENER:
ALUMINIUM BOLTS
ALUMINIUM THREADED BOLTS
ALUMINIUM SCREW
ALUMINIUM 5086 HEXAGONAL NUT
ALUMINOUM WASHER
ALUMINIUM U BOLTS
ALUMINIUM NUT
ALUMINIUM STUDS
ALUMINIUM 6061 T6 BOLTS
ALUMINIUM SQUARE NUT
ALUMINIUM 2024 T4 BOLTS
ALUMINIUM HEX BOLT
EXPORTING ALUMINIUM FLANGES:
With huge stock and worldwide networks, SOLITAIRE OVERSEAS is one of the most prefereed vendor for supply of ALUMINIUM FLANGES. SOLITAIRE OVERSEAS regularly exports ALUMINIUM FLANGES to INDONESIA, AUSTRALIA, CANADA, USA, NEW ZEALAND, DUBAI, SAUDI ARABIA, TANZANIA, MOROCCO, CHILE, PERU, KENYA, THAILAND, ENGLAND, PHILLIPINES, DUBAI, QATAR, JORDAN, KUWAIT, OMAN, ETC.
ADDITIONAL REQUIREMENTS:
We can offer pickling or shot blasting as an additional service as per client requirements. For any enquiries please mail on mahir@solitaireoverseas.com or get in touch with MR VISHAL SHETH - +91-9619103479
OUR SUMMARY :
Reviewer :
Review Date :
Reviewed Product :
Aluminium Fasteners manufacturer exporter
Author Rating